About Leschi
---
20 years of Leschi
More than twenty years after founding our company, this feels like a good moment for a little contemplation.
The story of Leschi revolves around one simple idea: an inclusive life concept. A great understanding between friends, family and enterprise is at the core of some highly original designs and the sourcing of sympathetic materials. It is reflected in the satisfaction we feel when design and material combine to make friendly products that people value and use, day to day.
Today, the Leschi team works as a close-knit organisation, despite geographical distances. Offices in Berlin and Brighton are technically linked together. Each founder enjoys a very personal environment; an environment that promotes the sort of inspiration we see behind the nuanced preparation and eventual realisation of ideas and concepts.
Personal development has its own space. Each phase of life has different priorities. New objectives are formed, whether they involve the adventure of having children, the continuance of professional development or that extra push to expand our business. At each phase we aim to balance our working lives with our personal objectives.
For more than 20 years now we have been able to say that Leschi lives its work, and works at living. Congratulations – to the five happy children, a range of more than 100 products, offices in two cities, business friends in over 35 countries. Here's to our enthusiastic pursuit of many more exciting years!
Leschi says 'thank you' to all who have made our 'today' possible.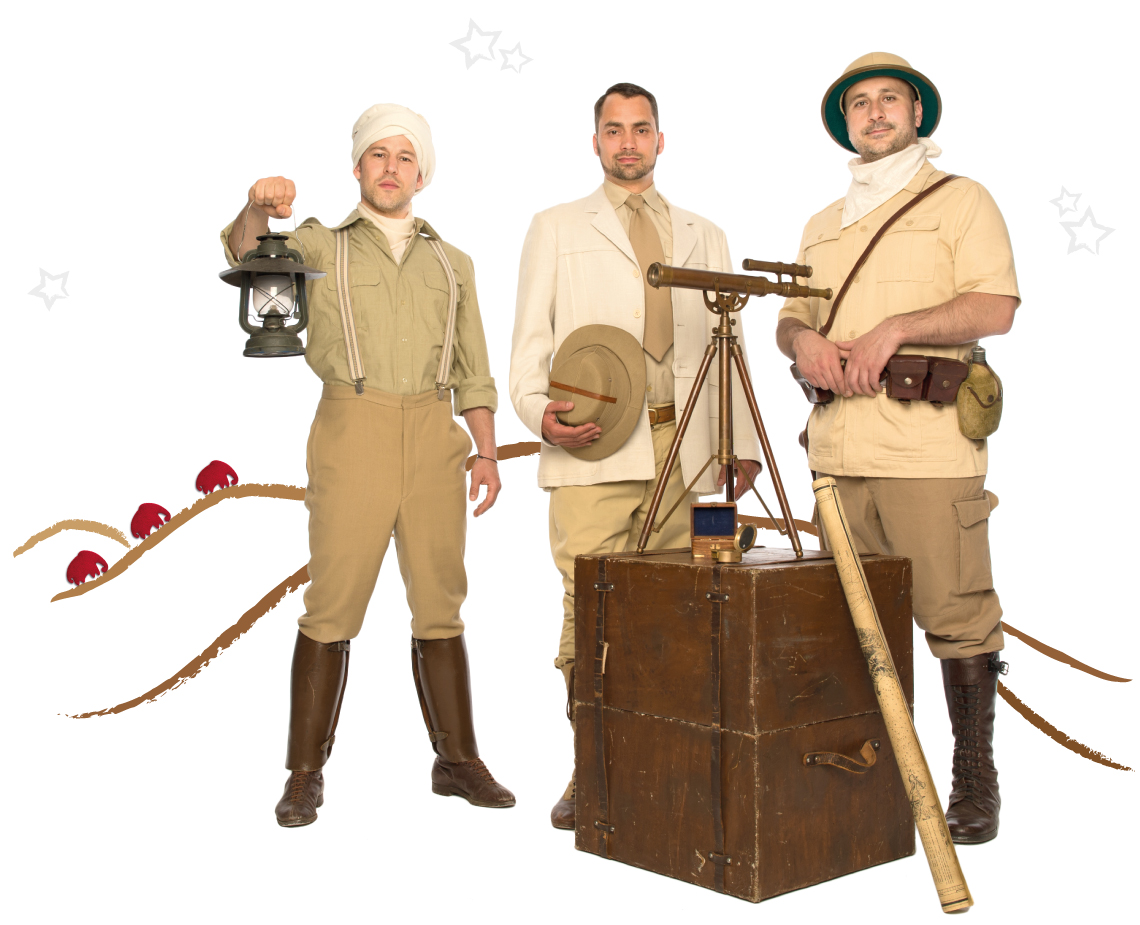 Son Sawyer, Hustleberry Fin und Prof. Dr. Müvekkil (from left to right)
---